Annual SSVP Events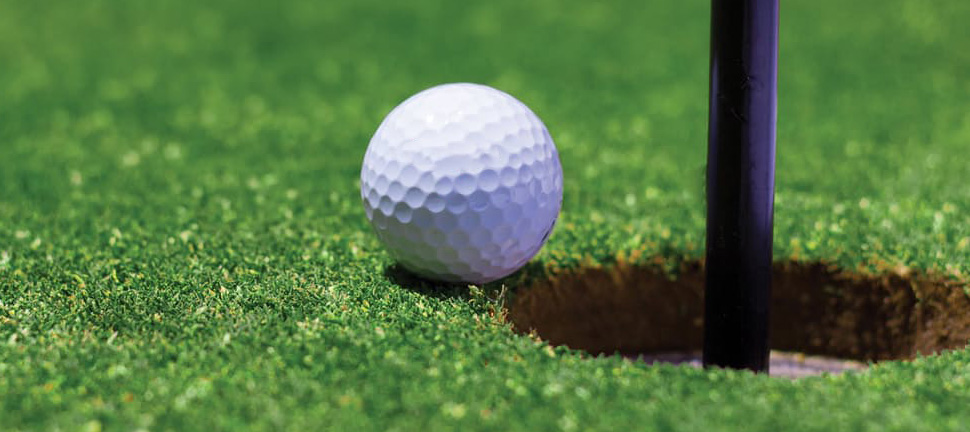 Society of Saint Vincent de Paul
12th Annual Charity Golf Classic
Date: September 9th 2017

Location: ROCHESTER PLACE @ 981 County Road 2, Belle River
Event Time: TBA

Event Cost: TBA
Details about the tournament will be coming soon.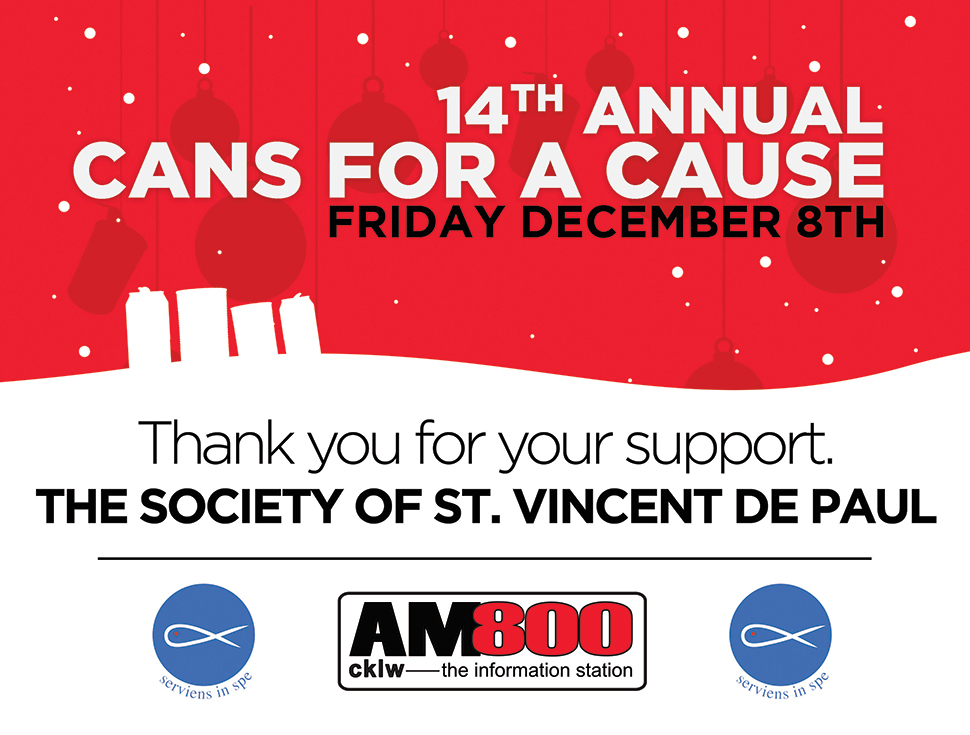 Cans for Cause
Date: December 8th, 2017

Location: Devonshire Mall
Event Time: 7 am

Event Cost: Free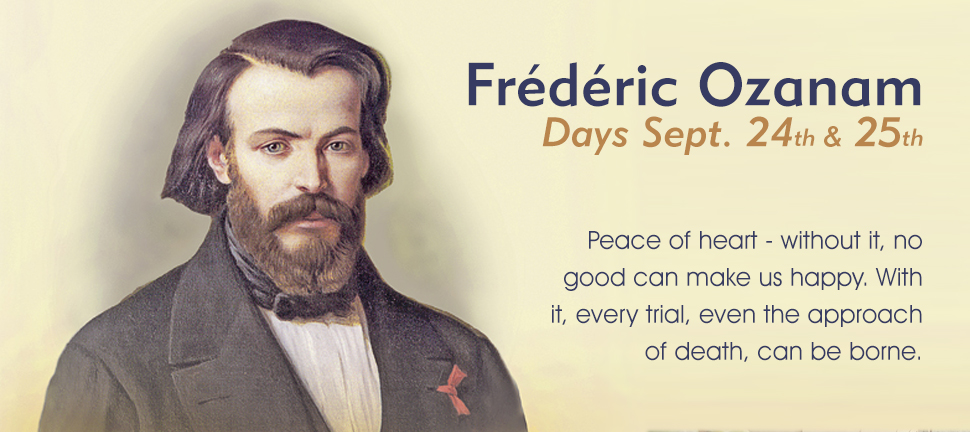 Frederic Ozanam Days
Event Time: TBD

Event Cost: Free
Blessed Frederic Ozanam was schooled in law, literature and philosophy and taught at the universities in Lyon and Paris. Challenged by a detractor of the faith to demonstrate the good he was doing socially in France, Frederic and six companions founded the Society of St. Vincent de Paul on April 23, 1833. On June 23, 1841 Frederic married Amelie Soulacroix, and their only child, Marie, was born in 1845. He succumbed to ill health and died on September 8, 1853. Pope John Paul II beatified Frederic Ozanam in Paris on August 22, 1997.
Society Shoppe - Current Events
Frugal Fashionista
Date: September 16th 2017
Event Time: 11:30 a.m.

Event Cost: $15
Frugal Fashionista
September 16th
Doors open at 11:30am
Lunch 12:30 by Joyful Lynne Catering and Events Co.
Show starts at 1:30
Make-up by Kosti Beauty
Tickets are $15
Most Precious Blood Church Hall 1947 Meldrum Rd, Windsor
Tickets on sale at all Society Shoppe Locations Space is limited
The tickets will be available at the stores on July 25th