Annual SSVP Events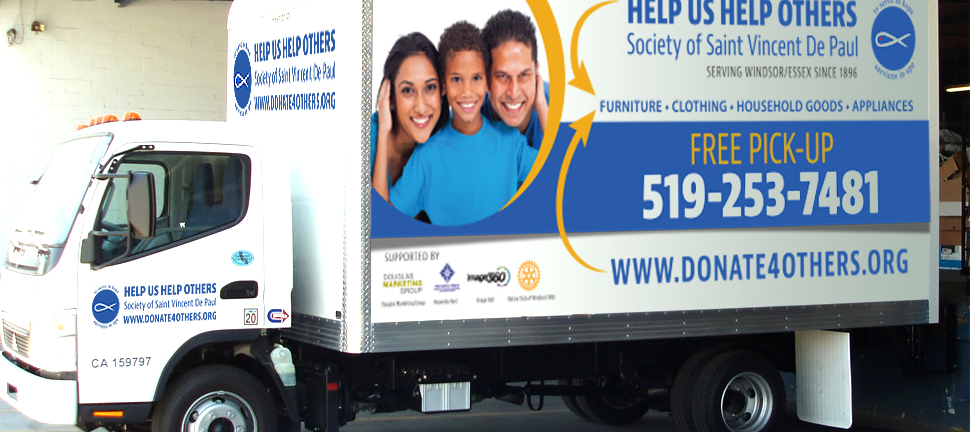 Bundle Drive
Date: June 3rd and 4th, 2017

Location: Immaculate Heart - 2153 Parkwood Avenue, Windsor, ON N8W 2J8
Event Time Saturday: Before and after 8:30 am mass or 12 pm mass

Event Time Sunday: 5:00 pm
Our truck will be parked in the parking lot to accept your donations. Donations too big? Call 519-253-7481 and we will pick it up for free.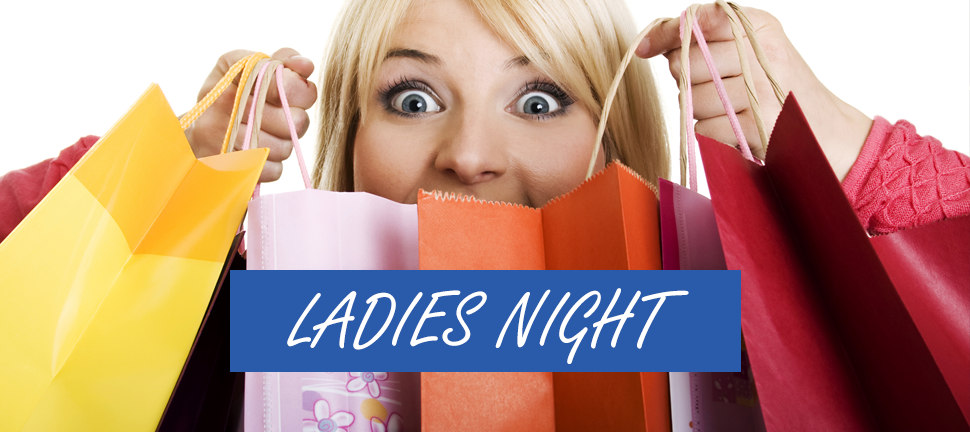 Ladies Night
Date: June 16th, 2017

Location: Essex SOCIETY SHOPPE - 44 Talbot St. North, Essex, ON N8M 1A2
Event Time: 6pm to 7:30pm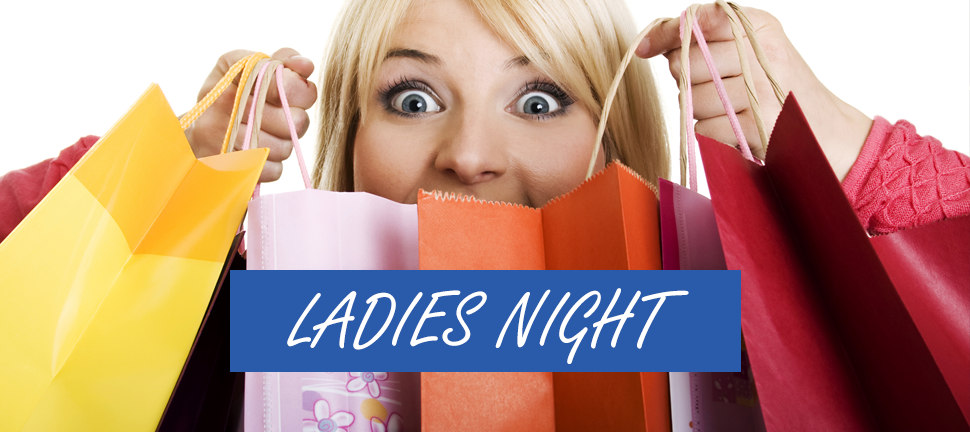 Ladies Night
Date: July 8th, 2017

Location: Leamington SOCIETY SHOPPE - 26 Talbot St W, Leamington, ON N8H 1M4
Event Time: 6:00 pm to 7:30 pm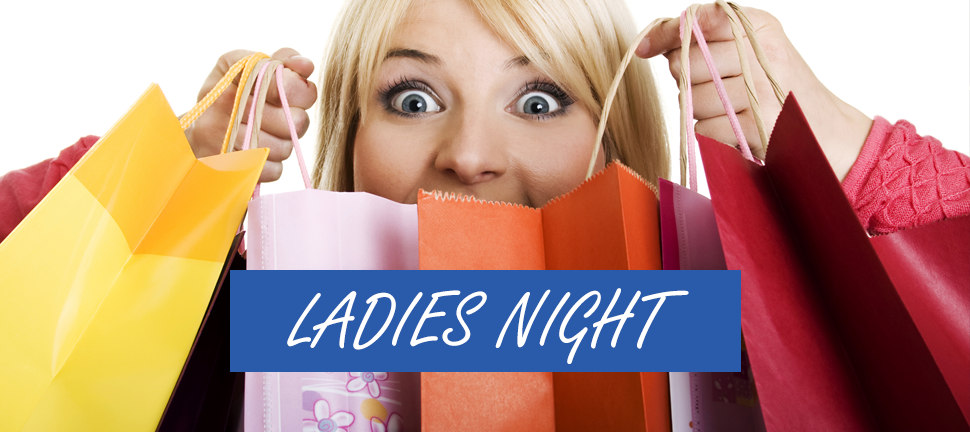 Ladies Night
Date: July 15th, 2017

Location: Chilver SOCIETY SHOPPE - 354 Chilver Rd, Windsor, ON N9A 3K2
Event Time: 6:00 pm to 7:30 pm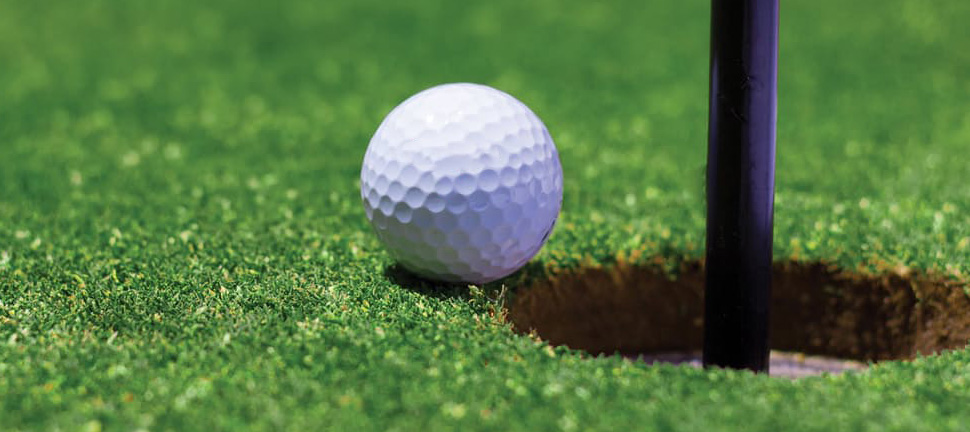 Society of Saint Vincent de Paul
12th Annual Charity Golf Classic
Date: September 9th 2017

Location: ROCHESTER PLACE @ 981 County Road 2, Belle River
Event Time: TBA

Event Cost: TBA
Details about the tournament will be coming soon.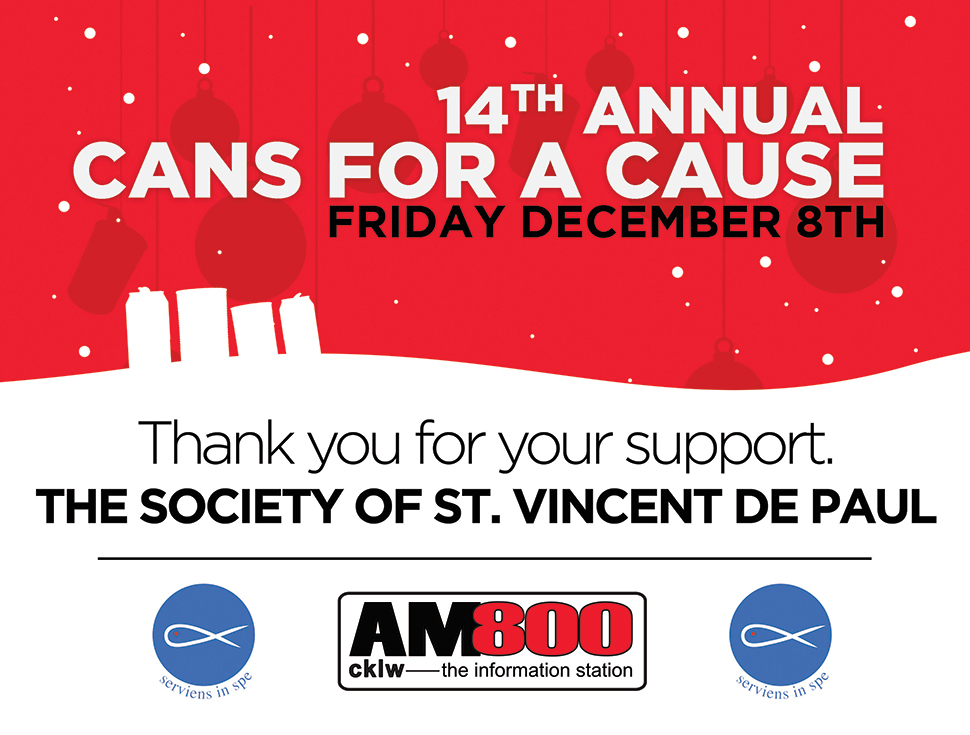 Cans for Cause
Date: December 8th, 2017

Location: Devonshire Mall
Event Time: 7 am

Event Cost: Free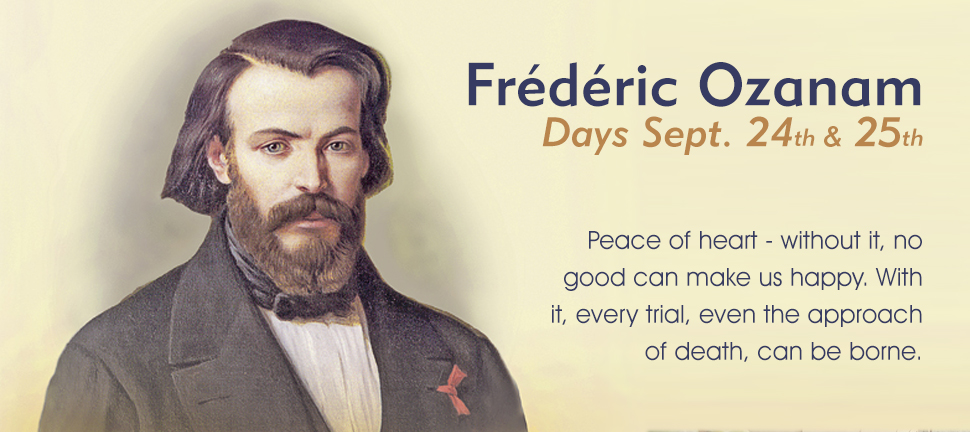 Frederic Ozanam Days
Event Time: TBD

Event Cost: Free
Blessed Frederic Ozanam was schooled in law, literature and philosophy and taught at the universities in Lyon and Paris. Challenged by a detractor of the faith to demonstrate the good he was doing socially in France, Frederic and six companions founded the Society of St. Vincent de Paul on April 23, 1833. On June 23, 1841 Frederic married Amelie Soulacroix, and their only child, Marie, was born in 1845. He succumbed to ill health and died on September 8, 1853. Pope John Paul II beatified Frederic Ozanam in Paris on August 22, 1997.
Society Shoppe - Current Events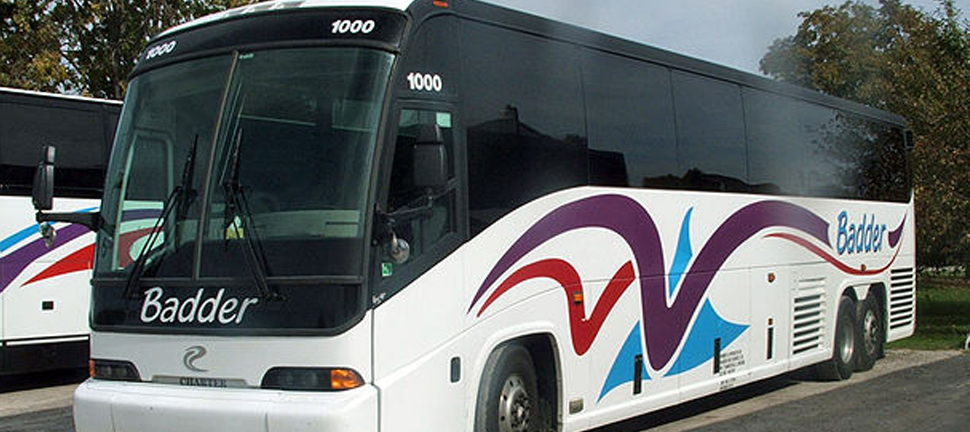 Semi-Annual Bus Tour
Date: June 3rd, 2017

Location: Starts at 3718 king street
Event Time: 9 AM - 5 PM

Event Cost: Tickets $32 and includes a Lunch Box
Starts at 3718 King street in Windsor goes to all 6 stores and returns to King location.
Tickets available at the Society Shop Stores.
Buy your ticket now to avoid disappointment spaces are limited.